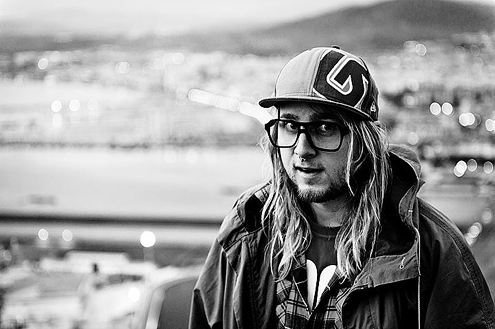 PHOTOGRAPHER NIKLAS LUNDENGÅRD
PHONE: 0760-497599
MAIL: niklas[at]lundengard.se
Photographer mainly focused on press-, portrait-, street- and documentary photo. Primary working in the area of Uppsala & Stockholm. Member of the Swedish Journalist Union (SJF), the Swedish Press Photograpers Club (PFK) and the Swedish Photographers Union (SFF). In the posess of car and a class F tax certifcate for contractors. Pricing according to SFF:s recommendation.
EDUCATION
2014.02 – 2014.04 Practical Journalism – Reportage, Poppius Journalism School
2014.02 – 2014.05 Practical Journalism – Editing, Poppius Journalism School
2013.08 – 2013.12 Practical Journalism – Basic Course, Poppius Journalism School
2012.08 – 2013.06 Digital Photo/Photojournalism – Immerse Project, Hällefors Folk High School
2011.08 – 2012.06 Digital Photo – Basic Course, Hällefors Folk High School
2007.01 – 2009.01 Media- & Communication Studies – Bachelor Degree, University of Kalmar
2003.01 – 2008.01 Buisness & Marketing – Master Degree, Uppsala Universit
WORK
2011.02 – ongoing Photographer/Photojournalist, Freelance
2014.06 – 2014.08 Multijournalist, Söderhamns-Kuriren
2013.06 – 2013.08 Photojournalist, Ljusdals-Posten
2012.09 – 2013.01 Photojournalist, Dagens industri (Intern)
2012.03 – 2012.04 Photojournalist, 18 minuter (Intern)
EXHIBITIONS
2012.03 Commtuing Stress – Uppsala City Library in collobration with Gallery London
2012.08 Commuting Stress – Uppsala Photo Festival
BOOKS
2012.08 COMMUTING STRESS – At Uppsala Central Station (BLURB)